The SpillNot From Active Hands: The Viral TikTok Cup Holder That Sold Out Instantly
Active Hands watched in amazement, as sales of their 'SpillNot' went wild overnight, and sold out in just a few days, thanks to a TikTok video.
The SpillNot was originally invented by a physics undergraduate, who was intrigued, and fascinated at how physics could be applied to everyday objects: like a drink on a tray!
The SpillNot is a cup holder with a unique design, making it difficult to spill the contents of any glass or mug that is placed on it. You can swing it as much as you like, and the contents will not spill. The looped, fabric handle prevents you from applying a lateral force to the liquid in the cup, so the liquid doesn't spill.
Active Hands have often used the SpillNot to catch attention at disability shows that they have attended, and people quite often don't believe that there is liquid in the cup, as it works so well.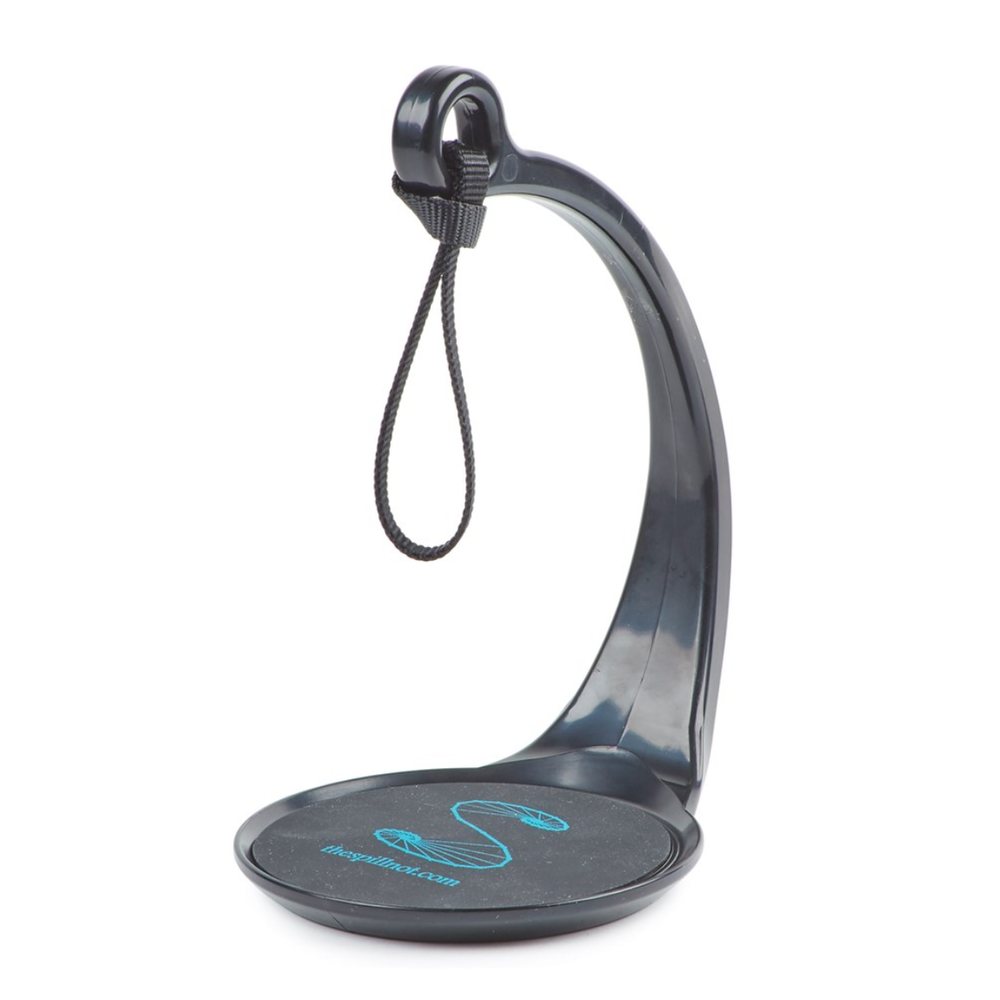 Active Hands was founded in 2007 by Rob Smith, with a mission to teach and help more and more people with hand function disabilities, to enable them to take part in numerous activities as independently as possible.
Rob's motivation came from a very deep experience, which he explained:
"In 1996, I was a twenty year old student studying Mechanical Engineering at Warwick University. Then, while I was on holiday with friends, I fell down a cliff and suffered a high-level spinal cord injury. As a result, I was left with partial paralysis in all four limbs. I spent nine months in a Salisbury spinal rehabilitation unit. After that, I was able to return to University as a disabled student to complete my degree course.'
He continued: 'I began working with my mum on her sewing machine to try and solve some of these gripping issues. Together we explored a number of prototypes, testing and experimenting with different methods, materials and designs. Finally, we came up with the basic designs which have developed into the core of the Active Hands Gripping aids we sell today.'
Rob's work has been extensively recognised by different awards such as the Stelios Award For Disabled Entrepreneurs In The UK 2011, The Inclusive Technology Prize, and The Disability Power 100 2020.
Find out more here: https://www.activehands.com